Curaçao has its own pace and work/life balance, its own unique rhythm. A moment of relaxation and peace of mind is just a breath away. It is a feeling that is recognised by the many visitors that have been to Curaçao and have come back for more. A feeling of belonging, being a part of it. It is a feeling of being at home;
@HOME in Curaçao.
Feel it for yourself
There are many places in the world where you would be happy, but Curaçao offers a unique combination of life benefits: sun, sea and sand, an international community with wonderful venues to mingle socially or for work, great facilities, a creative vibe and the intangible dushi Curaçao feeling that everyone who has been to the island will recognise.
For more information please visit curacao.com.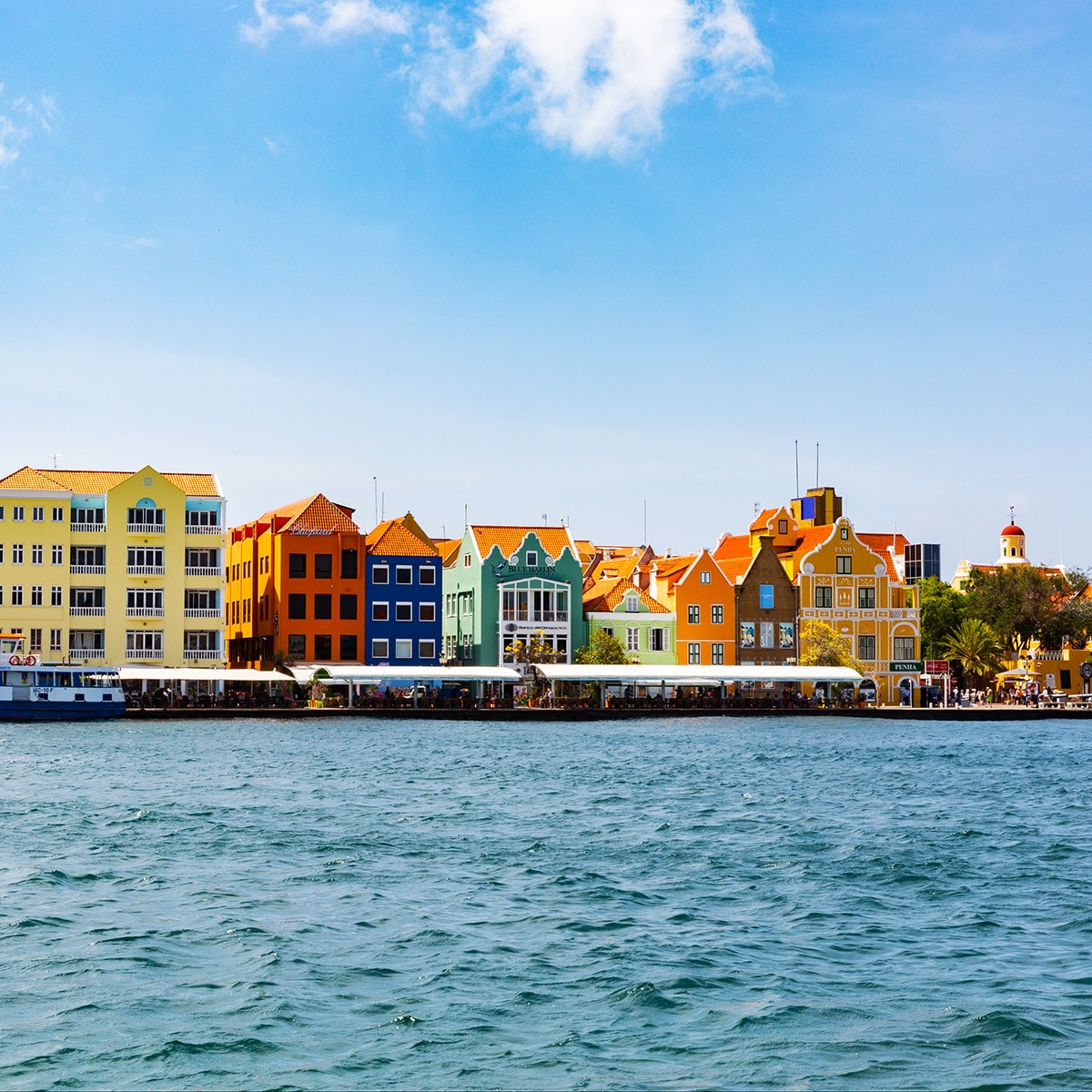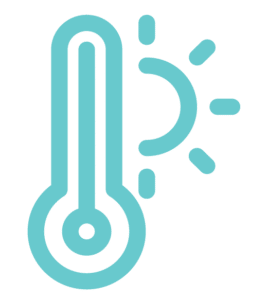 avg. daily temp.:
84 degrees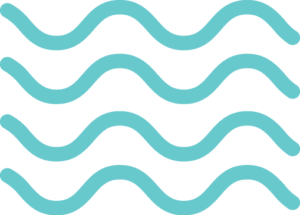 avg. water temp.:
82 degrees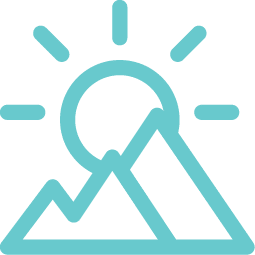 highest point:
1,230 feet