Remote workers
@HOME in Curaçao
Working remotely has become the new standard. When you are flexible in working wherever you want, why not swap that cold, gray and rainy background for the vibrant colors and warmth of Curaçao?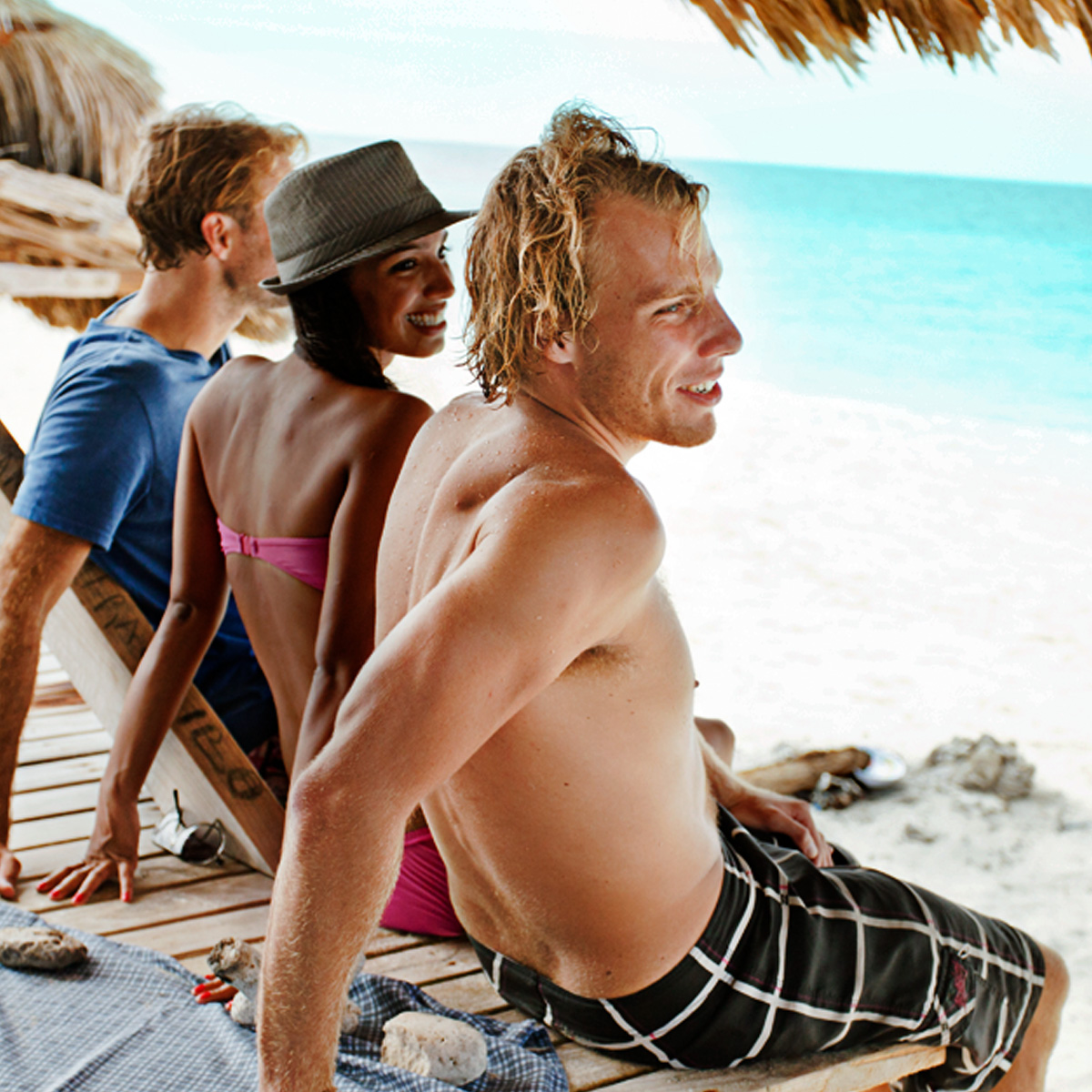 Feel it for yourself
The government of Curaçao now allows remote workers special access to work and life in Curaçao for an extended period. Please check the requirements and fill out the applications forms, and you are on your way to paradise.
Curaçao offers a unique work/life balance. While during the day you can stay connected to your co-workers and workplace, the vibrant island offers rest & relaxation away from your desk at a moment's notice. Curaçao is famous for its multicultural community so there is always a place for you, whether you like to connect to other remote workers or would like to discover the local culture by connecting to the local community. It is all here. Whether you speak Dutch, Spanish, English or Papiamentu you always feel @HOME.
And most of all you are looking for the sense of feeling free. Now more than ever. As COVID is limiting you in your normal life, you are looking for that freedom in other places.
For more information about the requirements to travel and the local measures please visit curacao.com.
Please note:
The government of Curaçao requires all travelers to follow mandatory steps before departure. To get started, visit dicardcuracao.com.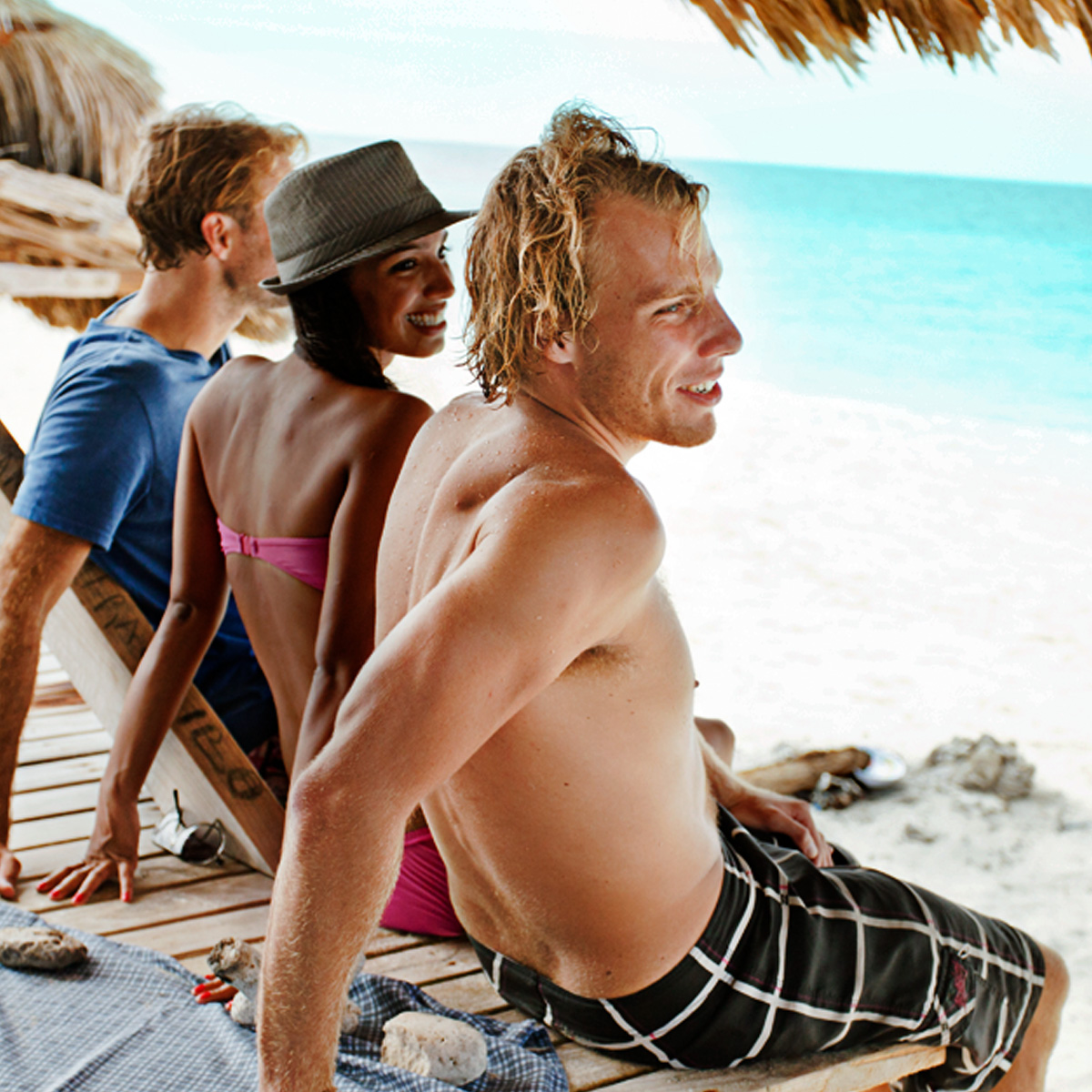 Overview requirements remote workers
Completed digital application form
Proof of payment for fees and costs (535 ANG/ ±$294)
Clear copy of the photo page of the applicant's passport
Proof of solvency:

Recent declaration of assignment, if own company in country of origin, or
Recent employer declaration from employer in country of origin or a recently certified copy of an employment contract

Medical/Health Insurance (incl. COVID-19 related requirements
Completed Appendix D (proof of payment)
Note: processing time application ±2 weeks time
Maximum stay: 6 months with possibility of extension (another 6 months)