Curaçao has its own pace and work/life balance, its own unique rhythm. A moment of relaxation and peace of mind is just a breath away. It is a feeling that is recognised by the many visitors that have been to Curaçao and have come back for more. A feeling of belonging, being a part of it. It is a feeling of being at home.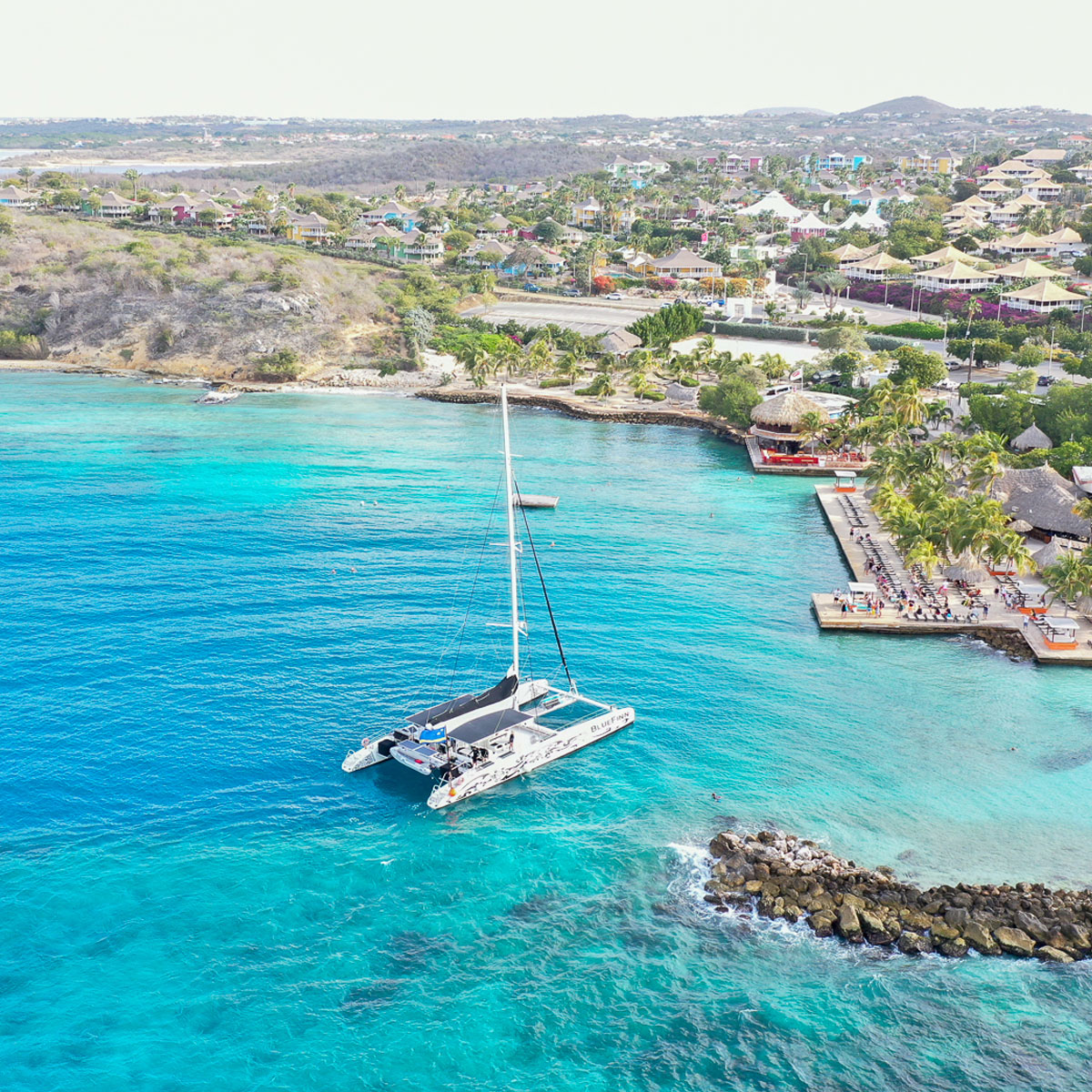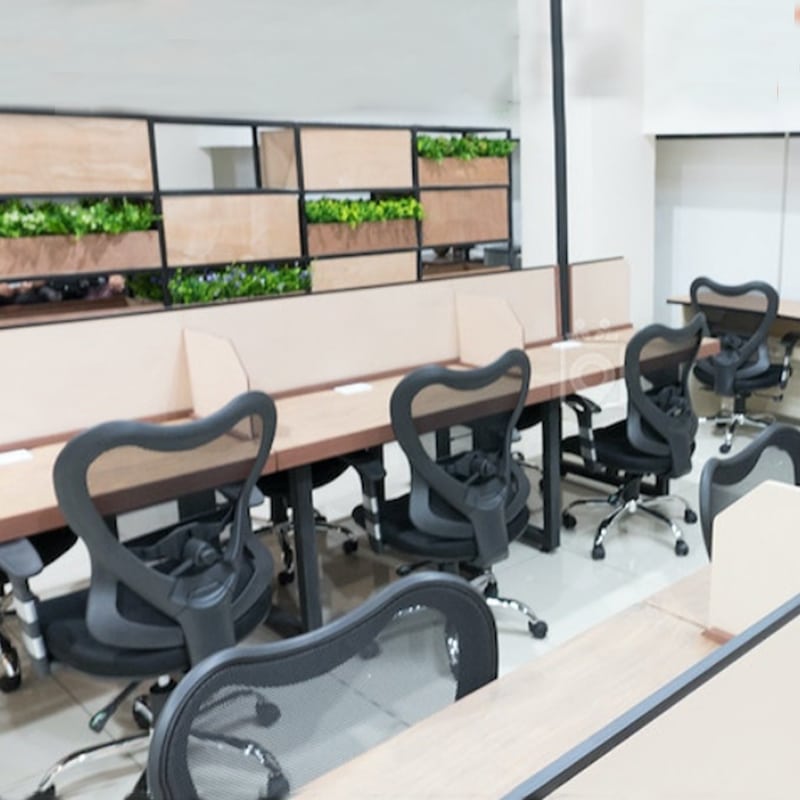 ActiV International Trade Services C.V.
Join us
We are always looking for partners to join @HOME in Curaçao. Sign up at through our form and we will be contacting you soon.